Kathryn L. MacKay kmackay@weber.edu
Office: SS 244
Phone: 626 6782
Office Hours: M-Th 7:00 am, and by appointment
Education
University of Utah, Ph.D. United States History with emphasis on the American West, 1987.
University of Utah, MA, History, 1973.
California State University at Northridge, Secondary Teaching Credential, English, 1969.
University of California at Los Angeles, BA, English and Speech, 1968.
Publications
"Uncompahgre Reservaton adn the Hill Creek Extension," Utah Historical Quarterly, 83 (Fall 2015):
"Chocolate Dippers Strike of 1910," Utah Historical Quarterly, 83 (Winter 2015: 38-51.
"Sisters of Ogden's Mount Benedict Monastery," Utah Historical Quarterly, 77 (Summer 2009): 242–59.
"Native American Folklore." In Folklore in Utah A History and Guide to Resources , edited by David Stanley. Logan: USU Press, 2005.
"Women In Utah Politics." In Women in Utah History Paradigm or Paradox?, edited by Patricia Lyn Scott & Linda Thatcher. Logan: USU Press, 2004.
"The Strawberry Valley Reclamation Project and the Opening of the Uintah Indian Reservation," Utah Historical Quarterly, 50 (Winter 1982): 72-95.
with Floyd A. O'Neil. "A History of the Uintah-Ouray Ute Lands," American West Occasional Papers no. 10 (1979).
with others, edited Stories of our Ancestors, a Collection of Northern-Ute Indian Tales, 1974.
Activities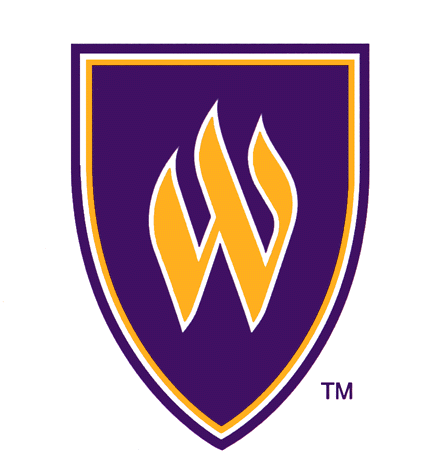 Weber State Classes